We offer over 5000 on demand movies and tv shows 100% commercial free!
Stream on multiple devices.
Watch on your Firestick, Android device, iPhone, iPad & More.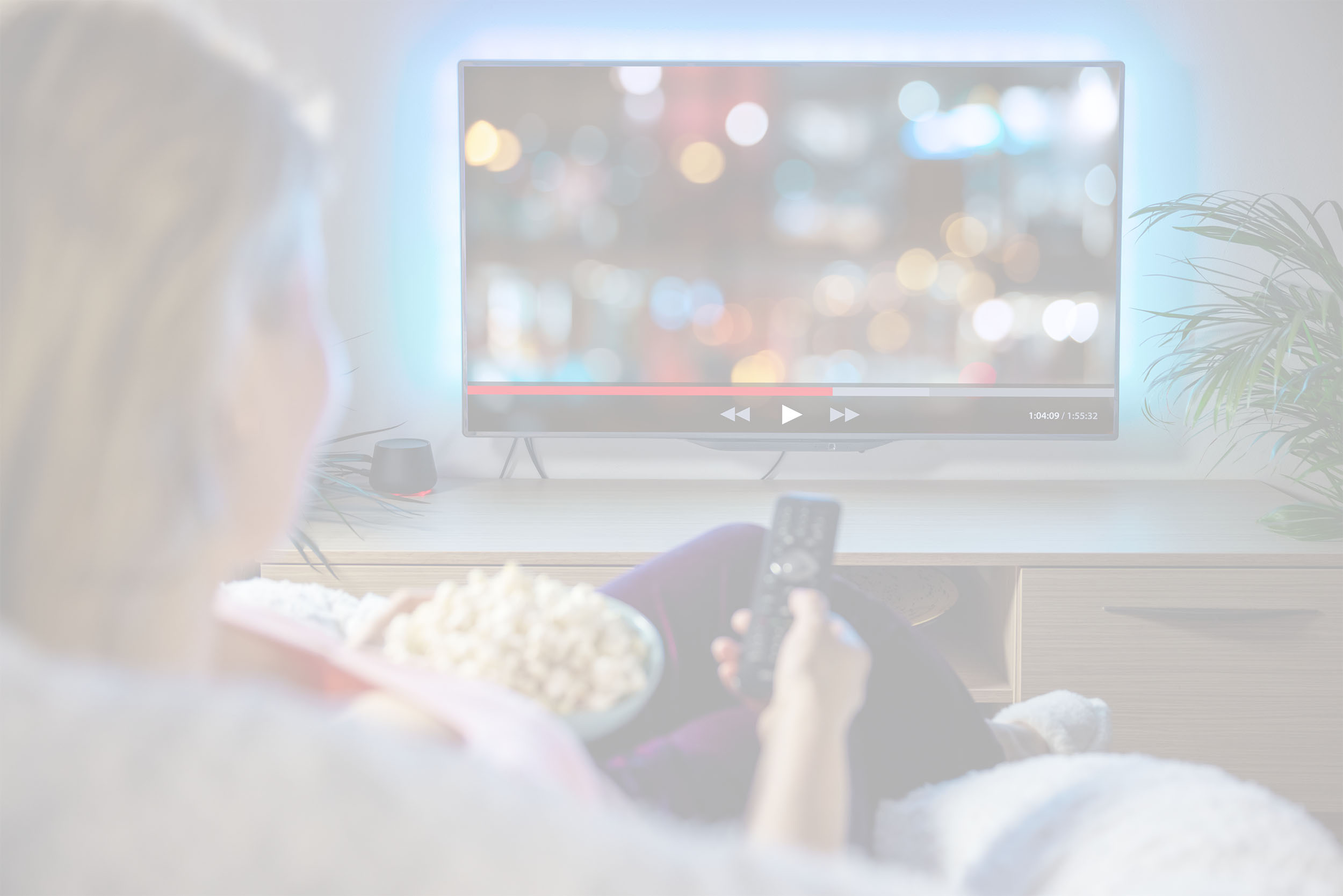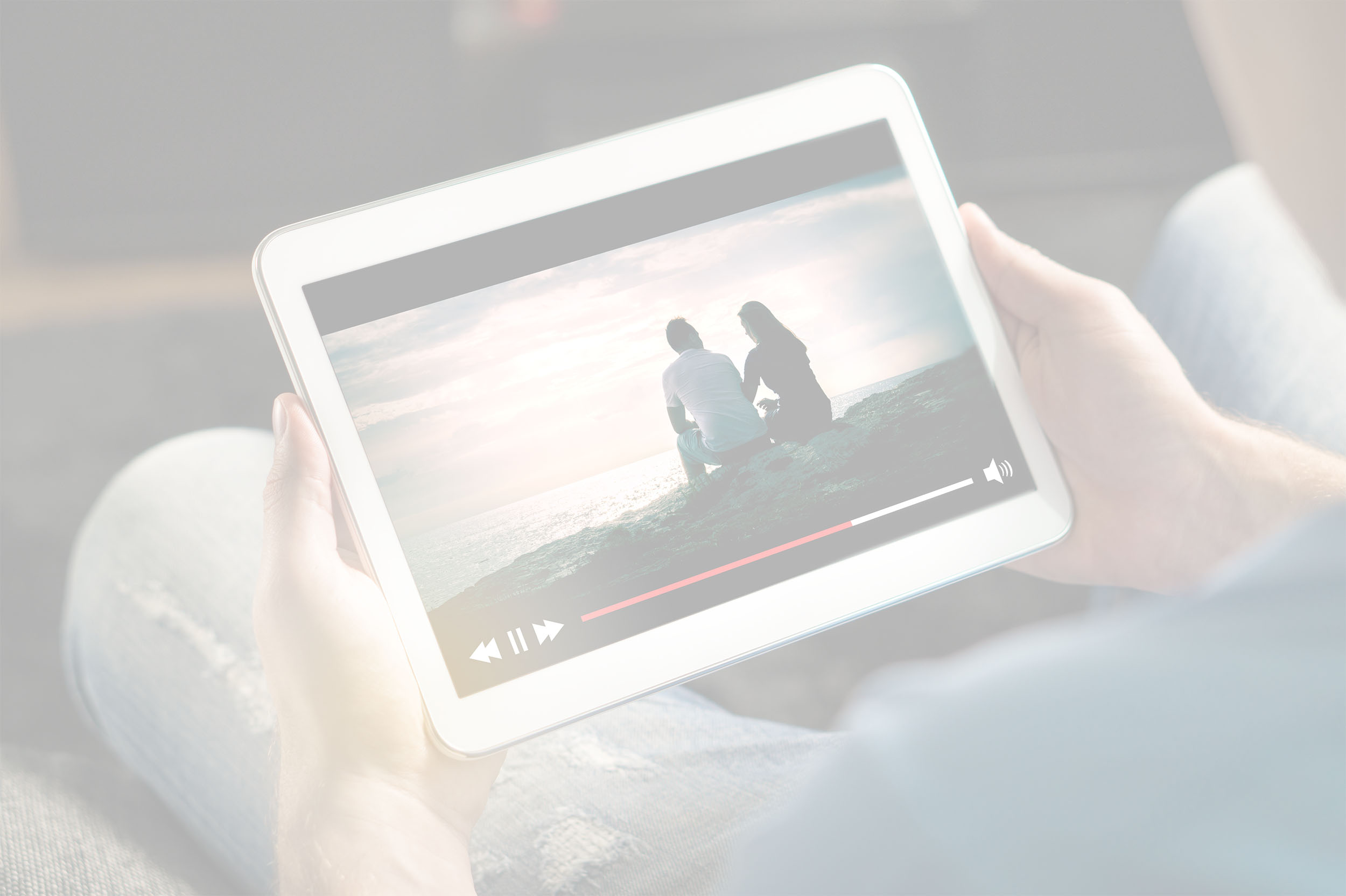 Stream your favorite shows and live tv while on the go.
View on up to 5 devices at a time.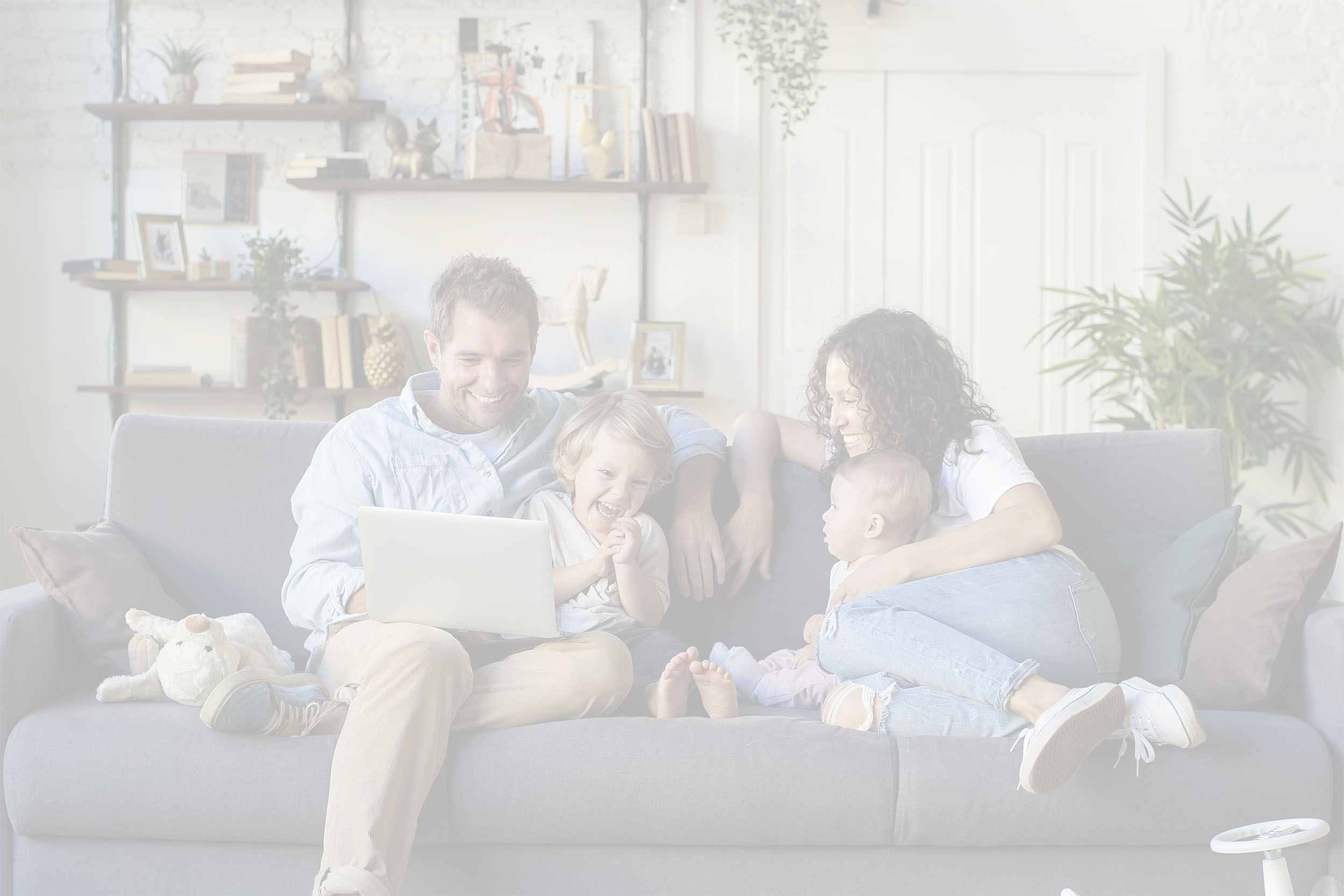 Frequently Asked Questions
How much does AoeTv Cost?
Stream on your smartphone, tablet, firestick and more with AoeTv. All plans are pay as go. No contracts or additional fees. Plans range from $35 a month to $185 for 1 year after your 2 day FREE trial! *Payments are auto recurring until you cancel.
What devices can I stream on?
Firestick, Android devices, Android tablet, Android box, iPhone, iPad.
How many locations can I stream from?
With AoeTv you are able to stream from 2 locations at a time.
I lost my password, how do I reset it?
If you need to recover  your password please submit a support ticket by visiting the contact page.
What can I watch on AoeTv?
With AoeTv you have access to thousands of tv shows, movies, live & local channels. Stay on top of all of your sports and news. Watch all the entertainment you like.
Do I need a VPN to stream?
If you are experiencing an excessive amount of buffering we recommend you do the following; check the download speed, powering down device once a week, powering down internet modem once a month. If you are still experiencing problems you may need a VPN.
How do I cancel?
We are simple. There are no contracts or cancellation fees. You may cancel at anytime you like. Please submit a Help Ticket if you wish to stop service.